Tape Collection
On HD conversions get free shipping in Canada.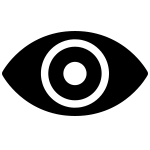 Inspection & Repair
We use video scopes to check for exposure.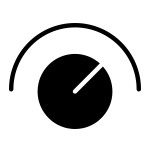 Technology
Blackmagic® technology is used when converting to HD.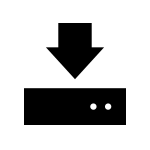 Digital Outputs
Files are moved to your storage device!
---
Featured Clients


---
Blackmagic Design® Technology

We use the world's leading standards converter to transfer VHS tapes to high definition (HD). The converter uses a series of complex algorithms to calculate thousands of pixels simultaneously in the X and Y positions of the pixel and between frames.
This produces extremely high quality de-interlacing and up conversion content as an end result. The technology also detects cadences and removes it even with edited material. It also offers noise reduction and aspect ratio conversions, giving you the best possible result.