Video Production Toronto
We are in the business of telling your story & sharing it to the world through video! We help by capture stunning unique images that are meaningful to you.
Whatever your video needs are, did you know Cisco predicts that by 2019, about three-fourths of all mobile data traffic will be video? Get your project done today!
---
Featured Video Samples
---
Our Production Philosophy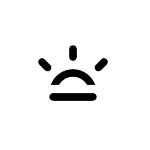 Viewer Experience
We thrive on storytelling, it is the foundation for creating powerful videos that will capture your audiences.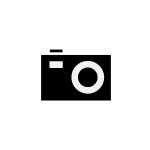 Rethinking Production
We add value to production by pursuing solutions that are as simple as possible, but no simpler.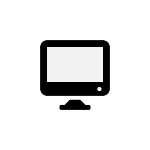 Digital Cinematography
Quality equipment is essential for crafting art, contact us today to learn more about our technology.
---
Video Production Testimonials
"Working with Azure Production is a great experience. Azure Production has been filming our events for years and they always deliver high quality videos. They are professional, easy to work with, consistent, quick and affordably priced. They bring a lot of expertise to every project and I know the end product will be exactly what they promised."
Ainsley Matthews
Higher Education Quality Council of Ontario
"I just thought I would drop you a note to tell you just how much I appreciated working with you on our corporate video. I was going through some old emails and was reminded of the great care and patience that you showed us during the work. Anyway, thanks to you and your kindness and diligence, everything came out really, really well. Our video looks great! You always went the extra mile and beyond the call of duty to help. We are truly grateful."
Noble Musa
Micforforum Services Group
"Azure Production have provided various services to the Office of the Information and Privacy Commissioner of Ontario and we were very pleased with the results. They were professional, reasonably priced, and easy to work with. They filmed an interview with the Commissioner and Dale Goldhawk on Viacom vs. Google, and the Commissioner on a three camera shoot at the University of Waterloo with excellent results. These videos are still in demand. Azure Production and his colleagues filmed several "Privacy by Design Challenge" Power Mornings at the Toronto Board of Trade, working collaboratively with us to achieve the results we wanted, which were professional and of high quality. They kept to our schedule and brought the finished DVDs in as agreed. We would highly recommend Azure Production."
Gail Puder
Information & Privacy Commissioner
Ontario, Canada
---
Select Clients


View our client list >>
---
Video Production Services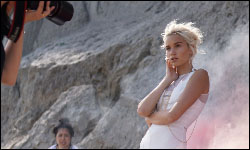 4k Pro Edit Videos

• Editing 1 video per month
• 4hrs of interview video editing
• Final video 3-4 mins
• Lower third titles & music
$320 CAD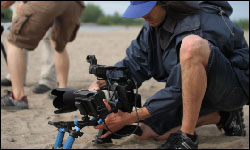 Full Day Production

• 8 hours of filming (incl. setup)
• 1 camera operator
• Filming in the GTA area
• Includes lighting, mics, camera
$900 CAD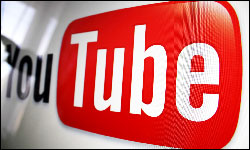 4k YouTube Promos
• Promotional videos
• 4hrs of digital HD filming
• 6hrs of post production
• 2 Videos 3 to 4 mins each
• Lower third titles & music
$1,400 CAD